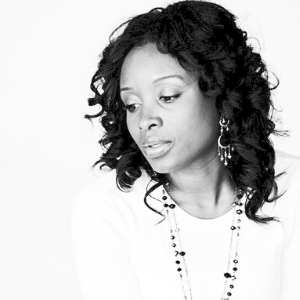 "We are helping our clients to feel and look even more stylish!".
---
Pure1HairSudio is a DIVERSE HAIR SALON at RICHMOND, TX
---
Quality destination at Richmond, TX for Haircuts,All-Over Color, Highlights, Trend Color Techniques, Perms, Styling, Waxing, Deep Conditioning Treatments. Please contact salon for information about additional services and pricing.
Professional excellent, required skills and caring nature to our clients made us well known at Richmond, TX. From our studio, you'll just leave out with shining, silky and bouncy hair, indeed with georgious look and great SMILE, rest assured. 
15014 Lakefair Drive, Richmond, TX 77406